Welcome Aboard! Class of 2025 Picnic
Posted: 5/11/2021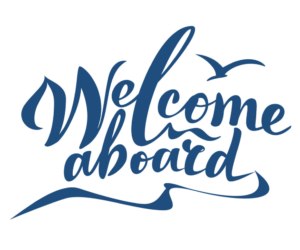 Please join us as we welcome incoming USNA Class of 2025 plebes, NAPS, foundation students and their families from Northern Virginia to our community!
We will be holding our annual Welcome Aboard Picnic on June 19th from 12pm-2pm at the Shouse Village Community Center at 1432 Towlson Road in Vienna, Virginia 22182. Join us for BBQ and lots of useful information for incoming students and parents! It's a great opportunity to meet fellow classmates and local families.
During our Q&A sessions, we'll provide an overview of our club and activities, speak to life as a MID parent and what to expect, and answer questions new families may have. Incoming midshipman candidates will have the opportunity to meet with fellow classmates and get some advice from current midshipmen.
More information can be found on our USNA Welcome Aboard Class of 2025. RSVP by June 12th to Beth Casey at beth.casey@apcela.com. Current NoVA club members and midshipmen – please come and share your experiences with the Class of 2025. Summer Whites for the mids please!
To register for our club and see our listing of annual events, see our registration page. You can also download and mail in our registration form. Membership_Registration_Form_Final[2021].
«
BZ Class of 2021!